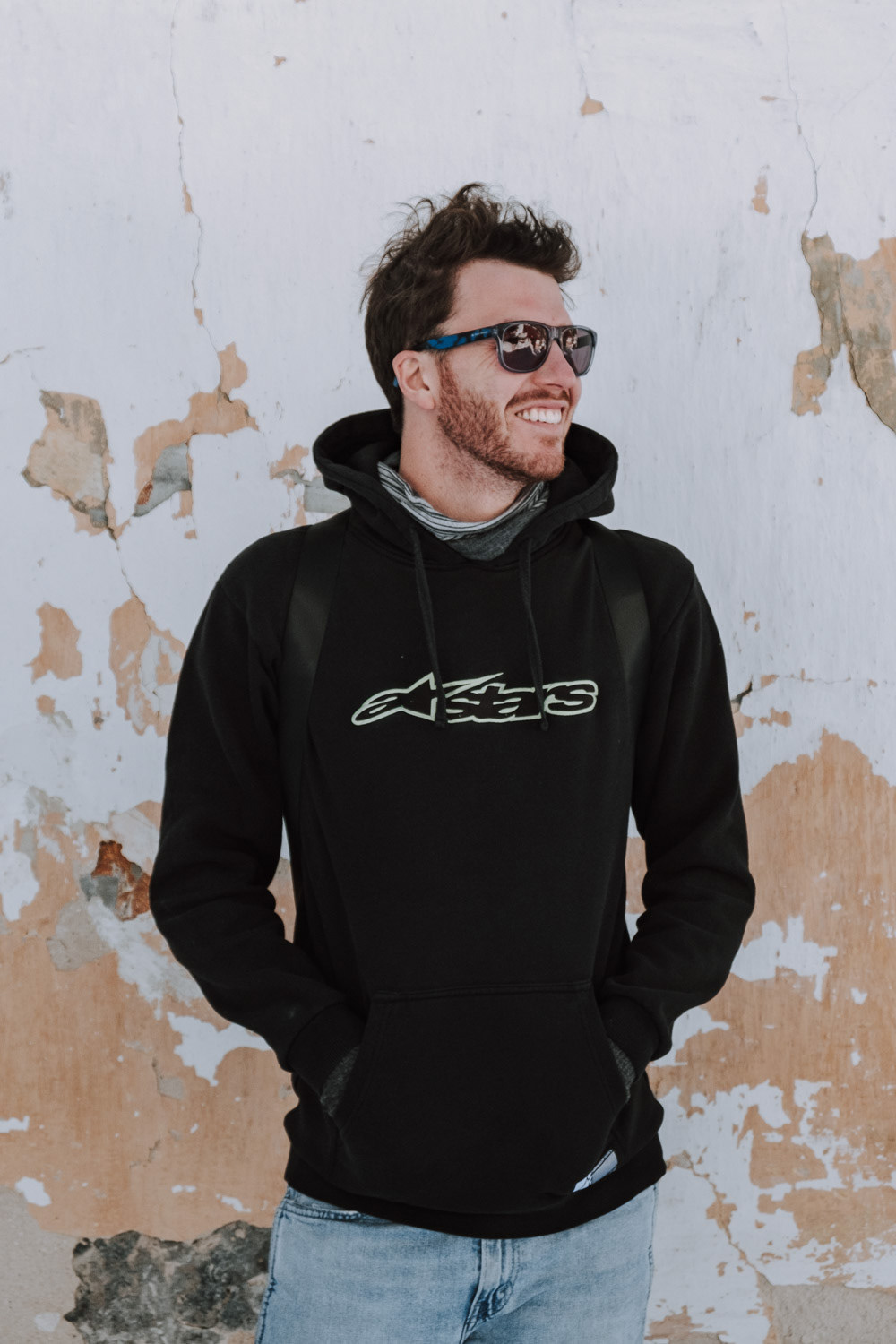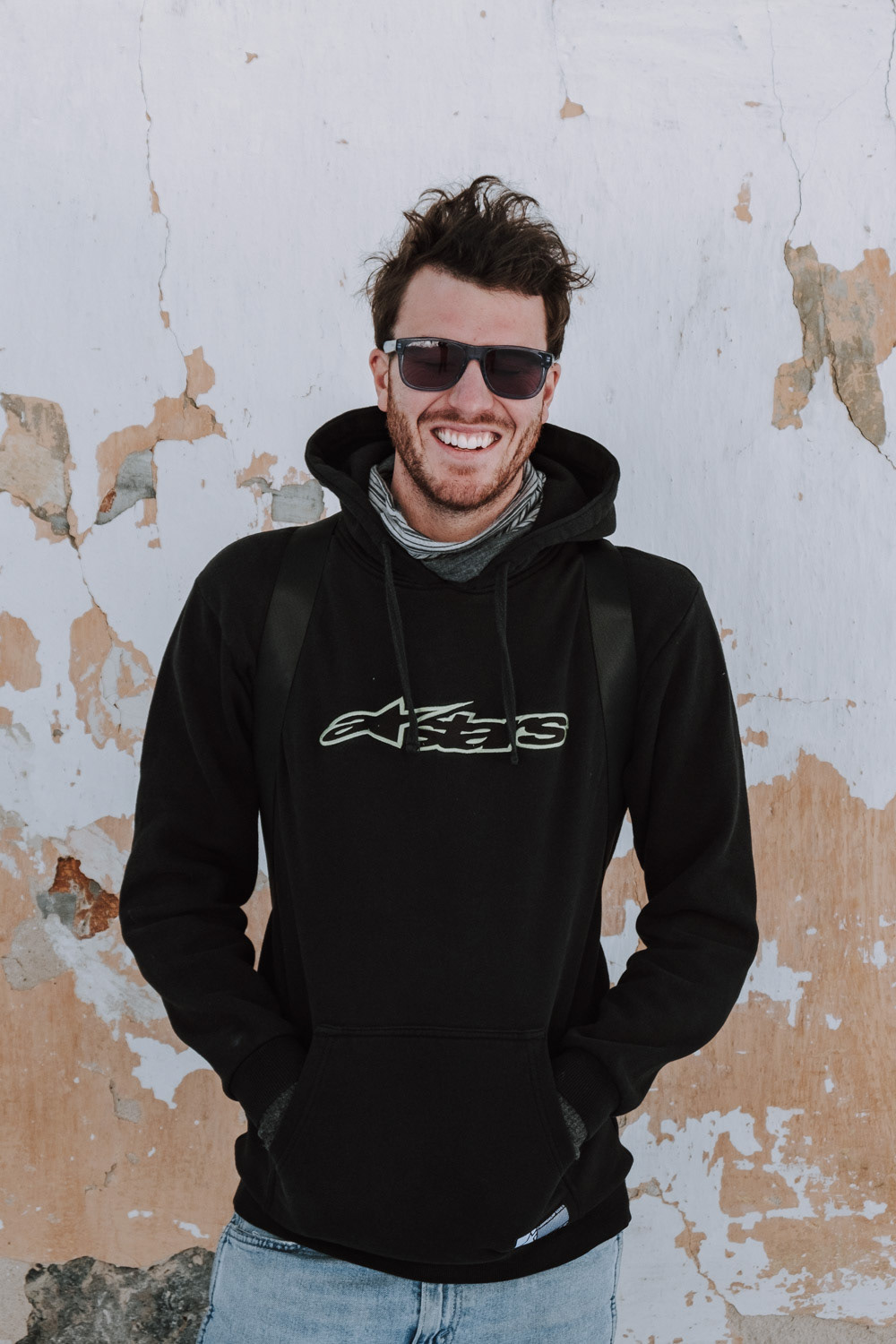 Hi, I'm Dan. I'm a published and award-nominated freelance photographer based in Leeds, UK. I moved here from sunny Australia 6 years ago. 
I love telling stories through photography. I also love coffee - preferably a hipster AF flat white.
When looking for creative inspiration, adventure or solace, I stuff my rucksack, lace  up my boots, grab my camera and head outside. My passion for outdoor and documentary photography grew from my desire to capture the beautiful natural (and sometimes manmade) environments that I was experiencing for the first time when I moved to the UK. The landscape, the seasons and the historical backdrop of the UK is so incredibly different to Australia. 
The majority of my commercial work comprises lifestyle and studio product photography, portraiture, built environment / architecture, and events.
Publications & Exhibitions
Exhibition: Print-it, Aire Place Studios, Leeds (2021-01)
Print Magazine - Issue 3 (2020-06)
Leeds Living - Online (2020-04)
Exhibition: End of the Roll, The Brunswick Gallery, Leeds (2020-03)
Exhibition: Living, The Brunswick Gallery, Leeds (2019-12)
Unsplash Awards 2019 (Health & Wellbeing category) - Shortlisted
Pipeline Gallery (2021-01)
I'd love to collaborate with purpose-led organisations and individuals; those who value authenticity, compassion, connection, fun and sustainability.