Recently I received an email from the team at Unsplash telling me I'd reached a milestone - 25 million views of my images.  I nearly fell off my chair. 25 million people liked my images enough to click on a thumbnail and check it out in full resolution... well f*** me. 
UPDATE (Jan 2021): Make that 40M views!
Unsplash is "the internet's source of freely usable images". Think of it as free stock photography, with contributors ranging from hobbyist iPhone shooters, in-demand pros, emerging brands and everything in between. 
At the time of writing, it's a community of 157,866 generous photographers, with more than 1 million curated photos. Impressively, the editorial team hand-select every photo and accept only the best.
Here are a few of the top viewed and downloaded images: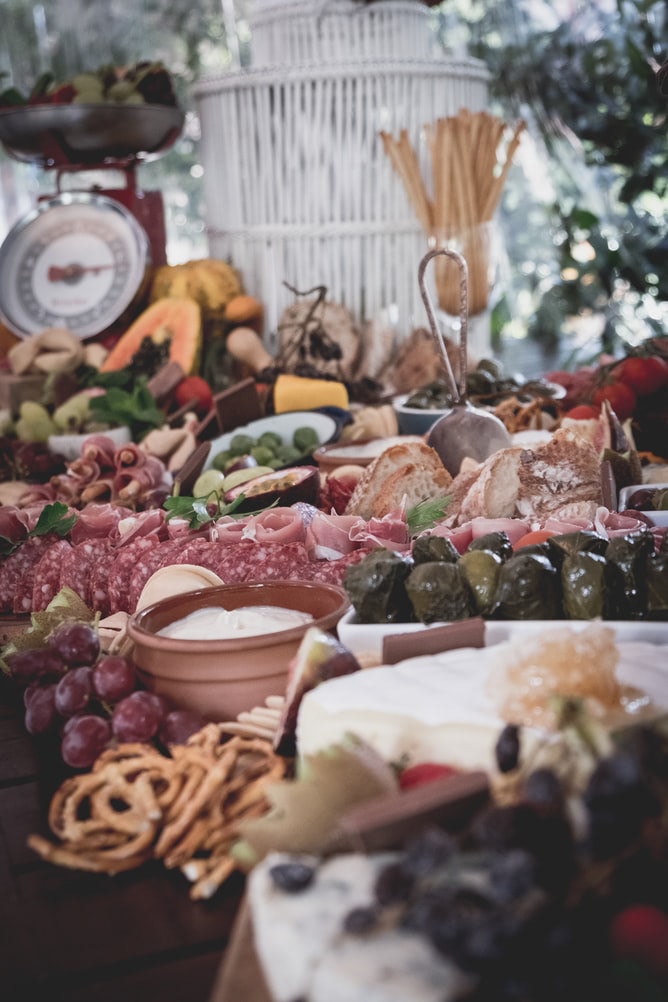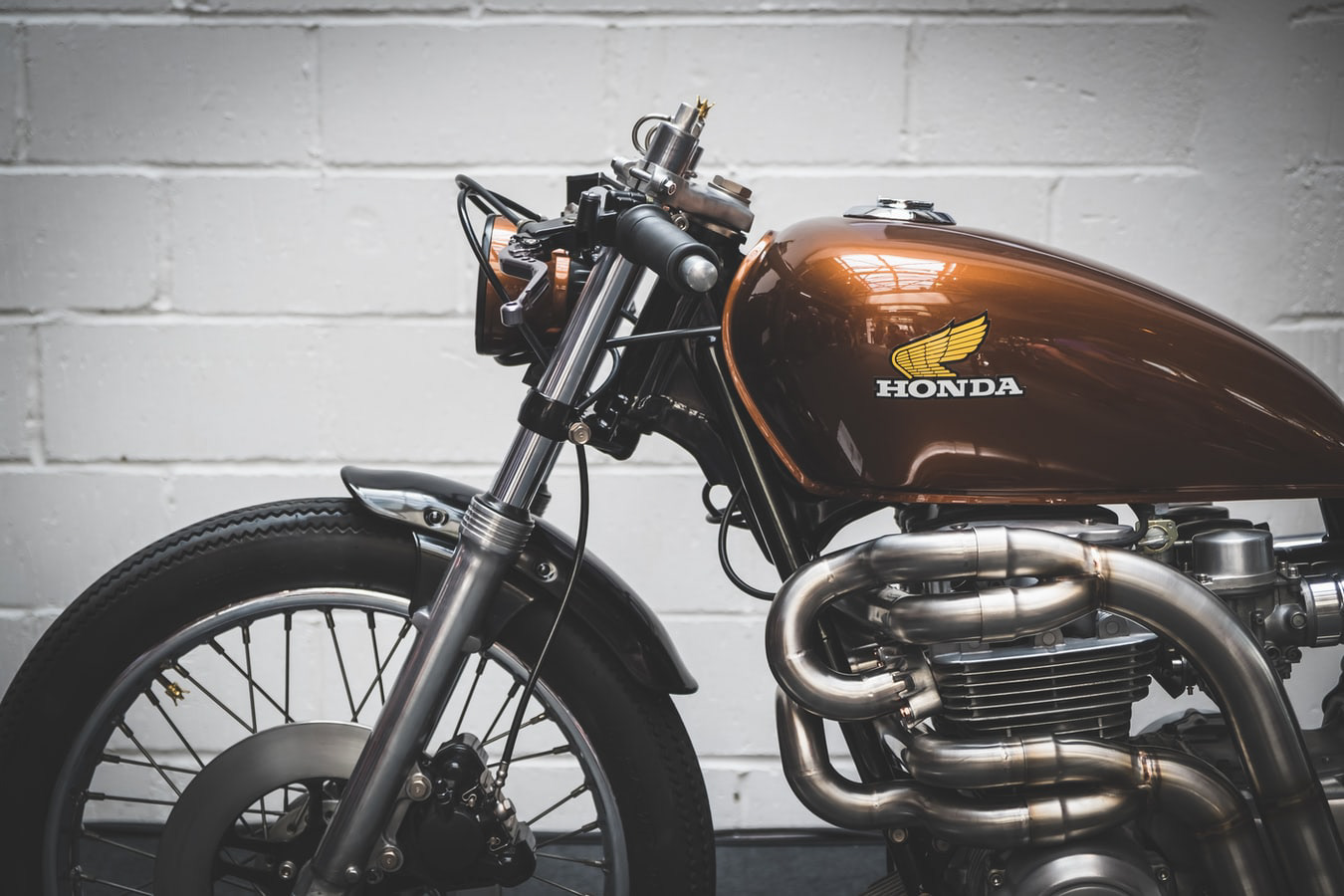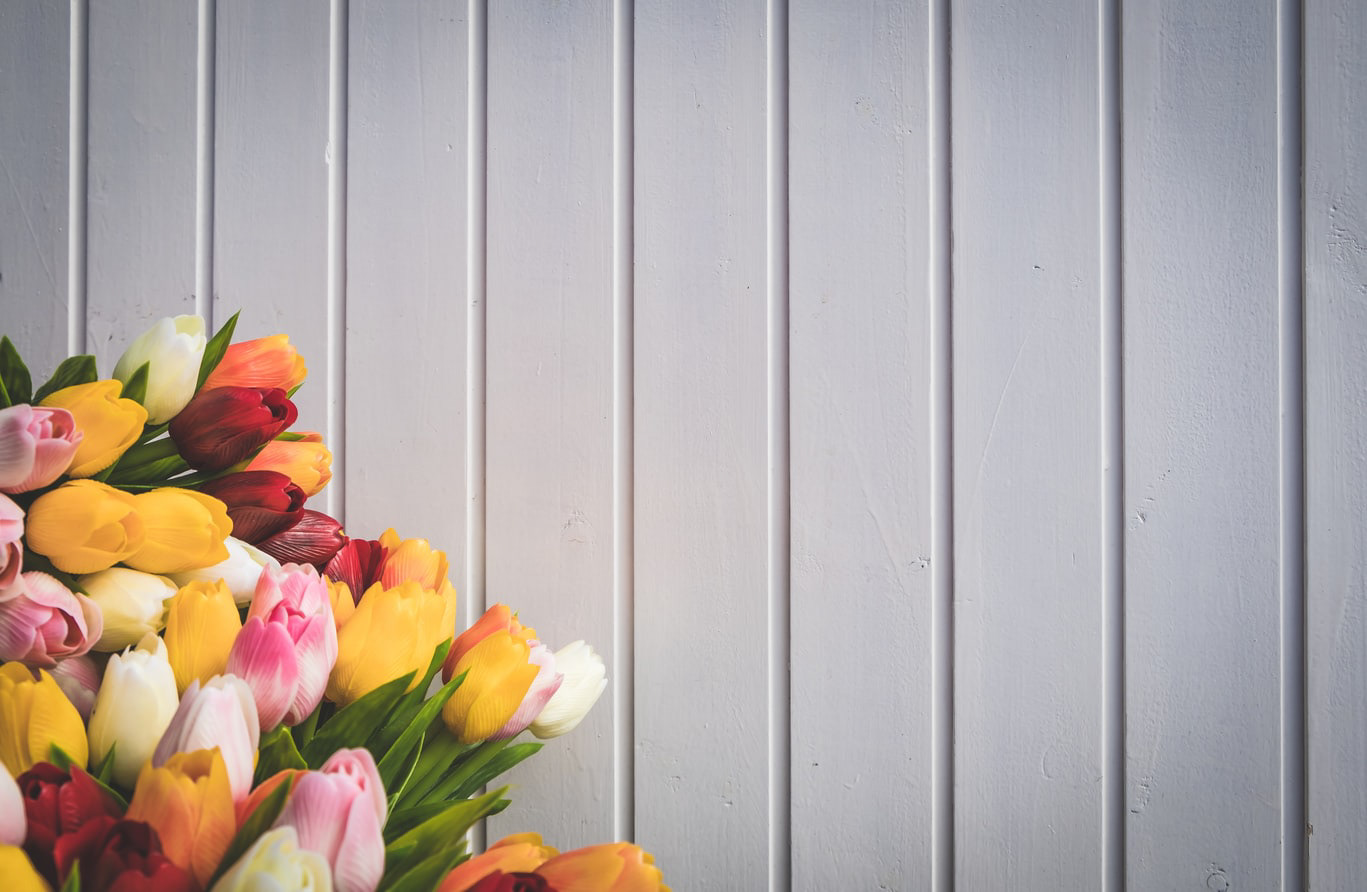 Through Unsplash I have secured commercial work from brands across the world - something I never thought I'd be doing! And I owe it all to my good mate, Jack, who first told me about the platform and then hounded me until I uploaded some images! Thanks mate!
THANK YOU Unsplash for the beautiful and simple platform!